Glamour Handheld Invitation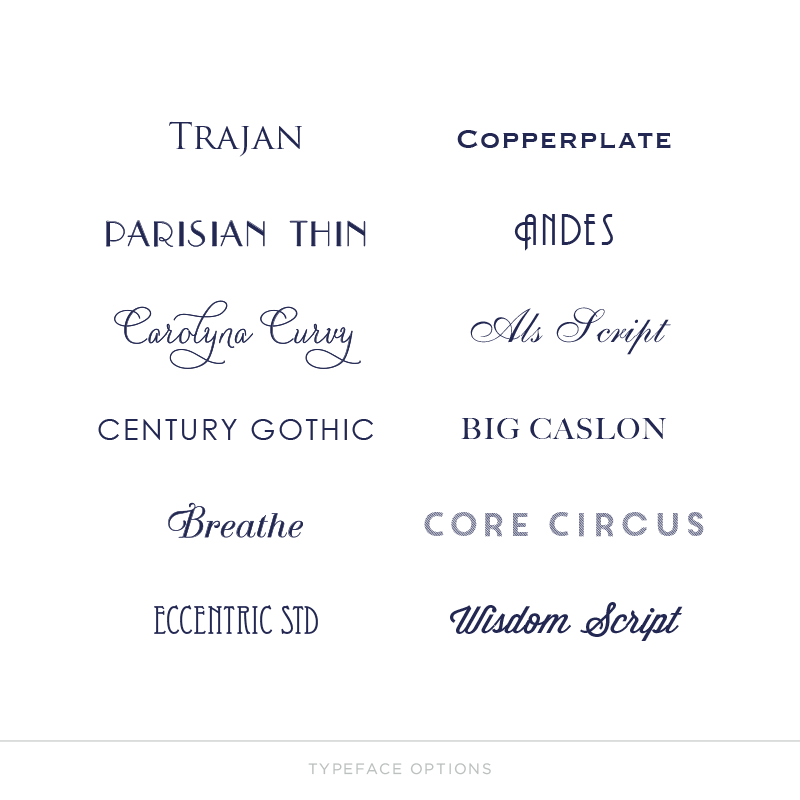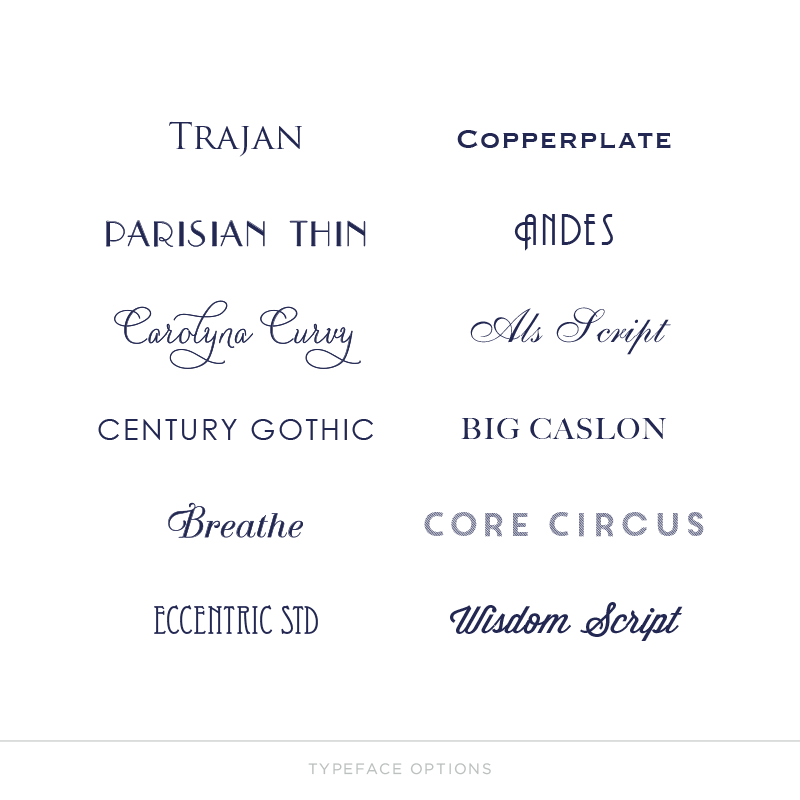 Glamour Handheld Invitation
The Glamour Handheld Invitation is beautifully laser engraved with your personalised wording, in a choice of fonts, onto the highest quality Perspex. This comes in a choice of clear, frosted, silver mirror or gold mirror. Each handheld invitation is presented in a white envelope as standard, with the option to change this to a handmade envelope in a choice of 48 stock colours. There is also the additional option to include a personalised information card and RSVP card with envelope.
First choose your desired Perspex finish and whether or not you would like your invitations supplied with a coloured handmade envelope, and if you would like additional information and RSVP cards. After placing your order, you will then be presented with a choice of fonts and handmade envelope colours, if applicable. Once your order has been processed, we will contact you via email to request your personalised wording to be meticulously added to your selected Cleartouch invitation.
Bespoke options are available upon request.
Minimum order: 50 invitations
Approximate dimensions of Invitation: 210mm x 110mm, and envelope: 220mm x 125mm
RSVP and Information Cards: